Annnnnnd we're back again! But this time, it's for the long haul. We've got a decent buffer going and I suspect we should be able to get to the end of a year without any breaks. Fingers crossed! When you look at the work Marc is doing and how he just keeps upping his game, it's no wonder things can take a little while sometimes. But, hopefully like me you agree it's worth it.
This double-sized episode is a thing of real beauty, and we tend to go there with the big deaths. T-Magus is a character that's been around since Chapter 10. Hailing from Earth-Avalon, he's mostly been a mystery…and it doesn't look like that mystery is going to be solved anytime soon.
In the back of my mind, I have a "History of Earth-Avalon" SuperFogeys Origins tale I'd love to tell one day, and you'd likely find out more about him there. I think that story will see the light of day at some point, but it will require a willing and very capable artist to render it. It will be, as you can imagine, quite demanding.
ON A PERSONAL NOTE…
Today sees the publisher release of my third book (after Paper Bag Mask and SuperFogeys Vol. 1: Inaction Heroes), The Other Side of Fear: A True Story of Murder, Forgiveness, and the Peace Only Faith Can Bring. As you can tell from the title, it's a true story, a memoir, all about the violence that rocked my family and all the growing up I did because of it. It's dark, honest, and more than a little humorous, as all good coming-of-age stories should be. If that sounds interesting to you, you can grab a copy from Amazon right here.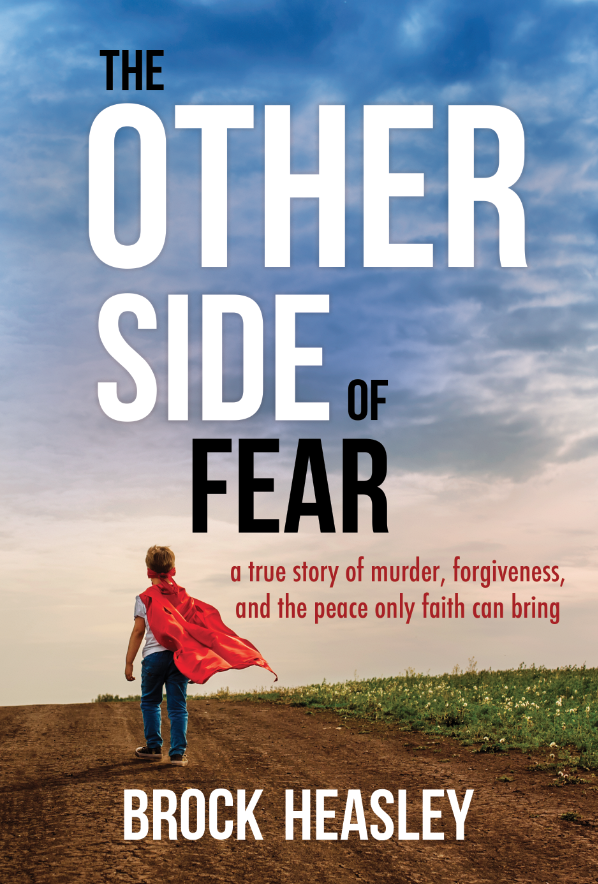 See you on Thursday with 847 – Macho Verve and Vigor!