IT'S A NEW YEAR!
But the same old story. Which is no bad thing! If you need a refresher on what's going on this chapter of the SuperFogeys so far, this link will take you back to the beginning of Chapter 10, Bubbles of Light so you can get caught back up to now. Enjoy!
STEVE OGDEN INKS!
It's always a treat when Steve Ogden sends in the uncolored inks to the lastest SFO page. Thought you guys would like to see it as well: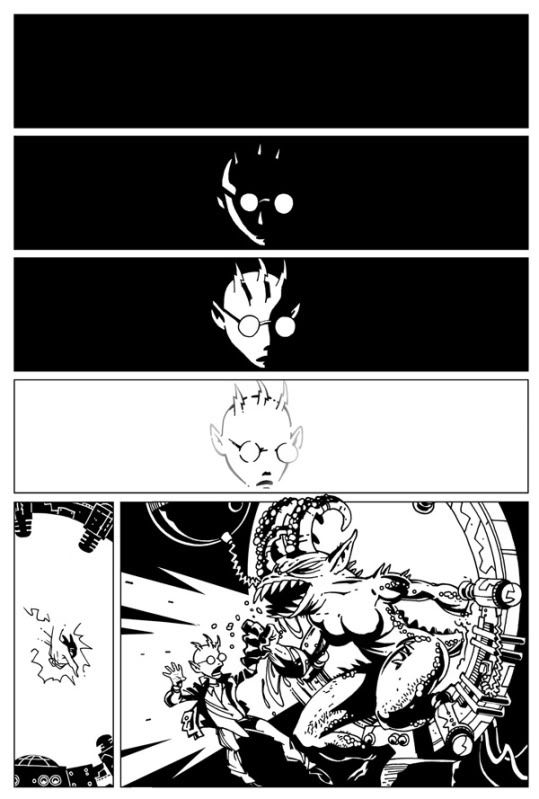 (If you can't see the above image, click here.)
Thanks, Steve! Wanna see the finished page? Click here!
NEXT WEEK:
Three updates!
First, on Monday I have a late entry SF Guest Strip to share with you…and it's one that I know depicts a scene some of you may have imagined. I know I did!
Then, on Tuesday, Mom Monster threatens her little boy, Brucie. Will anyone step up to protect him? In a word, yes. But who?
Then, on Thursday, be back here as Future Swifty finally spills the beans to Present Day Swifty. You don't want to miss this one.