MERRY CHRISTMAS!
Merry Christmas to everybody out there. Unlike Swifty, I actually mean it. 

INKS
Every once in a while, I really like how something I draw looks in black and white. This is one of those times, so I thought I'd share it with you since I know at least some of you are interested in such things: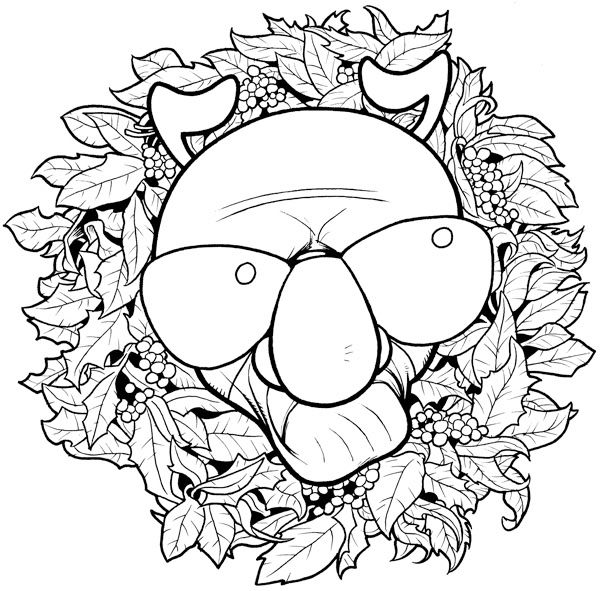 NEXT WEEK:
Guest Strippin' Xmas continues! New strips Monday-Friday!